Tuba City Elementary is a state of the art K-5 school — the first of its kind on any northern Arizona reservation. It features green technology. Cloud research computing throughout all of its classroom wings and study pods offers students the latest in technology building advances to assist with their studies.  The school incorporates native cultural appropriate design and atmosphere throughout.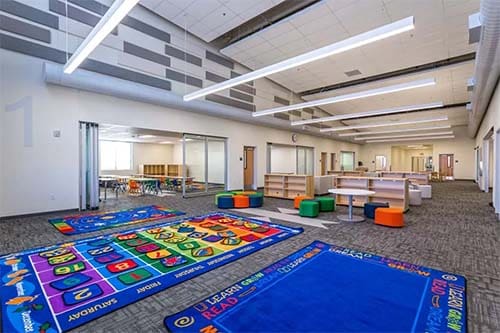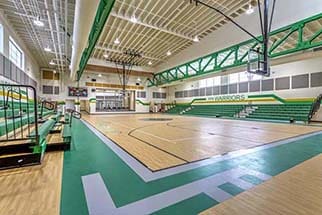 TCES Announcements
Jun 3, 2023
Join us on June 12, 2023 @ 6PM for our 1 mile Youth Run sponsored by TCES XC Club. Many Prizes and great fun! Registra...
Tuba City Elementary Reach Statement
At Tuba City Elementary, teachers:
Reteach and Enrich – (occurs daily school-wide}
Ensure every minute counts – (engage all students)
Achieve success only when students learn – (assess standards regularly)
Come together as a team – (actively collaborate)
Have high expectations – (encourage students to excel)
Tuba City Elementary ACT Statement
At Tuba City Elementary, we:
Are respectful and trustworthy
Care about each other
Take responsibility
Tuba City Elementary Mission
At Tuba City Elementary:
We explore, dream, and discover as we achieve and succeed together.
Tuba City Elementary Pledge